[ad_1]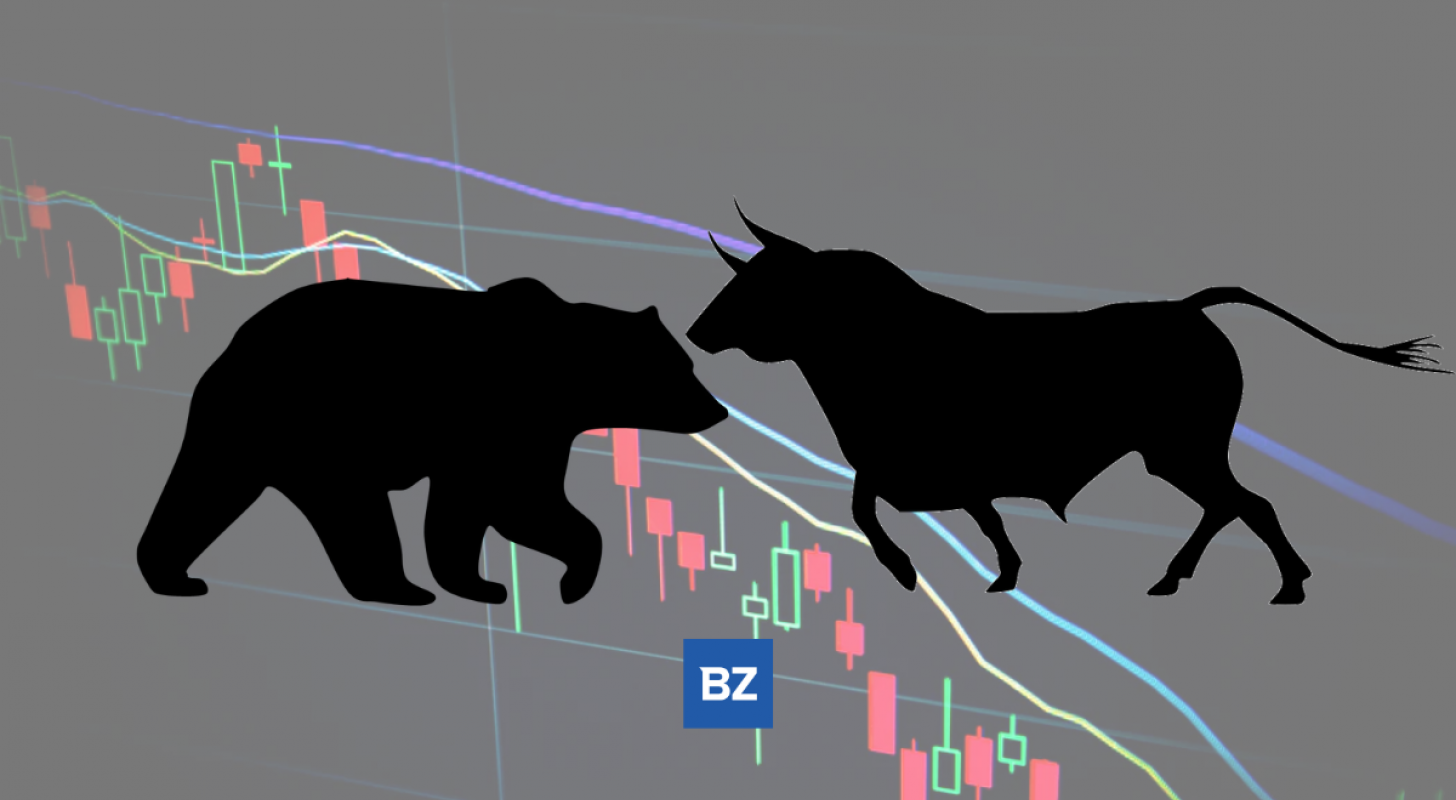 Benzinga has examined the prospects for many investor favorite stocks over the past week.
Last week's bullish calls included a top COVID-19 vaccine play, a recent high-profile IPO and a trendy retailer.
The apex cryptocurrency, two big automakers and an upscale retailer were among the bearish calls seen.
The past week turned out to be something of a wait and see period, though the approval of Pfizer's COVID-19 vaccine gave the reopening trade a bit of a boost. The markets remain near all-time highs, supported in large part by the mega-cap stocks.
What Wall Street was waiting for was the speech from Federal Reserve Chair Jerome Powell from the central bank's Jackson Hole symposium, particularly word of when the Fed may begin to taper its $120 billion a month bond purchasing program. While some Fed presidents were calling for an end to stimulus ahead of the speech, Powell himself seemed content to stay the course, again suggesting that inflation was temporary and not widespread.
Perhaps the biggest corporate news was the fierce resistance to Apple's plan to scan iPhones for illicit material. Opponents consider it a reversal of the company's stance on privacy.
The Nasdaq saw a gain of almost 3% for the week, and the Dow Jones industrials were the laggard of the big three U.S. indexes, with a rise …
Full story available on Benzinga.com
[ad_2]

Source link