[ad_1]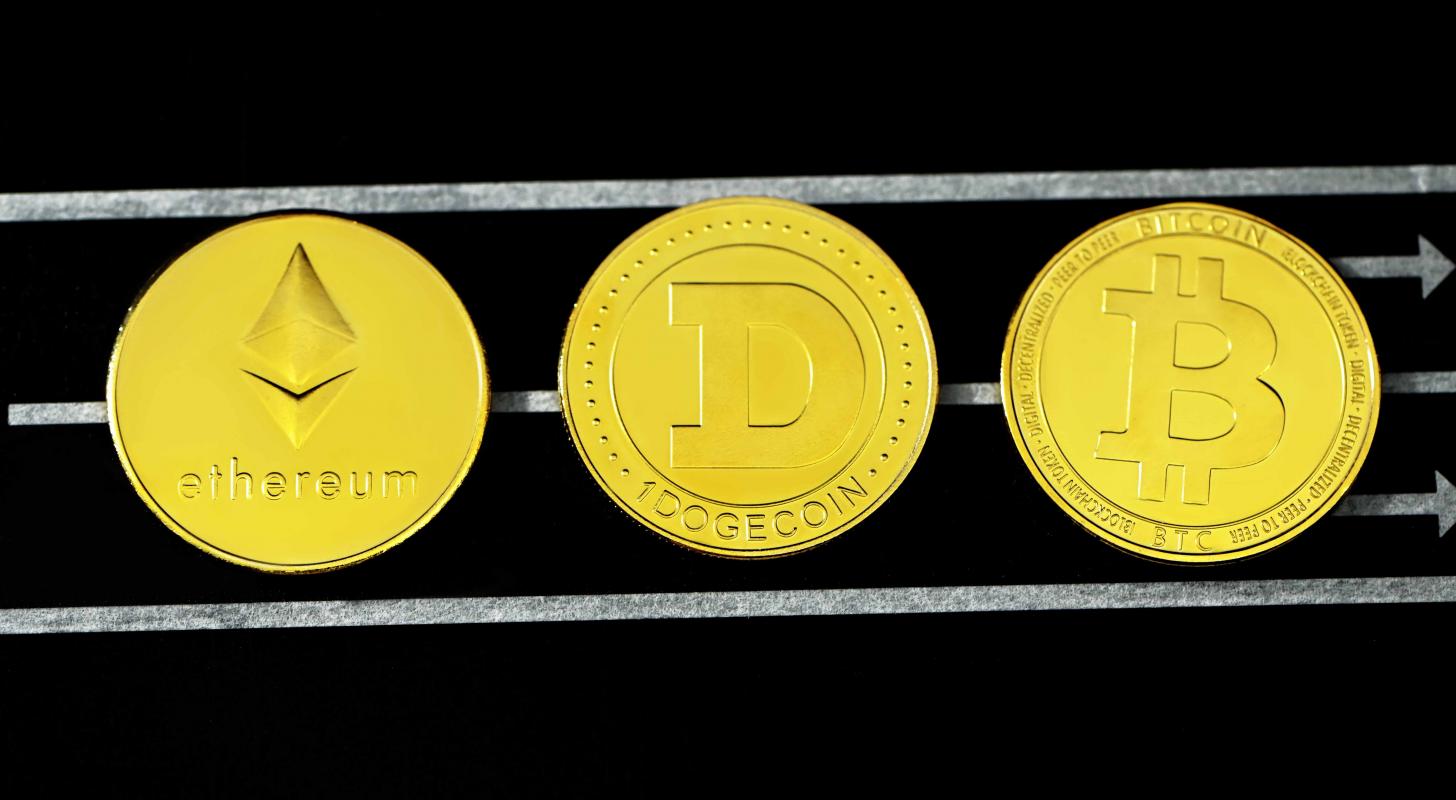 The rally in major cryptocurrencies took a pause on Monday night as the global cryptocurrency market cap fell 3.12% to $2.03 trillion.
What Happened: Bitcoin (CRYPTO: BTC) traded 3.25% lower at $46,909.58 over 24 hours. The apex cryptocurrency has fallen 4.43% for the week.
The second-largest coin by market cap, Ethereum (CRYPTO: ETH), traded 0.6% higher over 24 hours at $3,214.57. Over the week, ETH is down 2.58%.
See Also: How To Buy Ethereum (ETH)
Meme cryptocurrency, Dogecoin (CRYPTO: DOGE), traded 2.2% lower at $0.27 over 24 hours and has declined 13.21% over a seven-day period.
Solana (CRYPTO: SOL) was among the top gainers on Monday and rose 17.5% over 24 hours to $112.52. The Ethereum-killer has shot up 50.44% over the last seven days.
Solana's 30-day gains now stand at 209.07% and year-to-date appreciation is 5,929.99%.
The largest 24 hours gains were seen in CELO (CRYPTO: CELO), which jumped 63.49% to $6.78 in the period. CELO has risen 118.08% for the week.
The coin of a project aimed at fostering cryptocurrency adoption rose 69.93% and 64.13% …
Full story available on Benzinga.com
[ad_2]

Source link