[ad_1]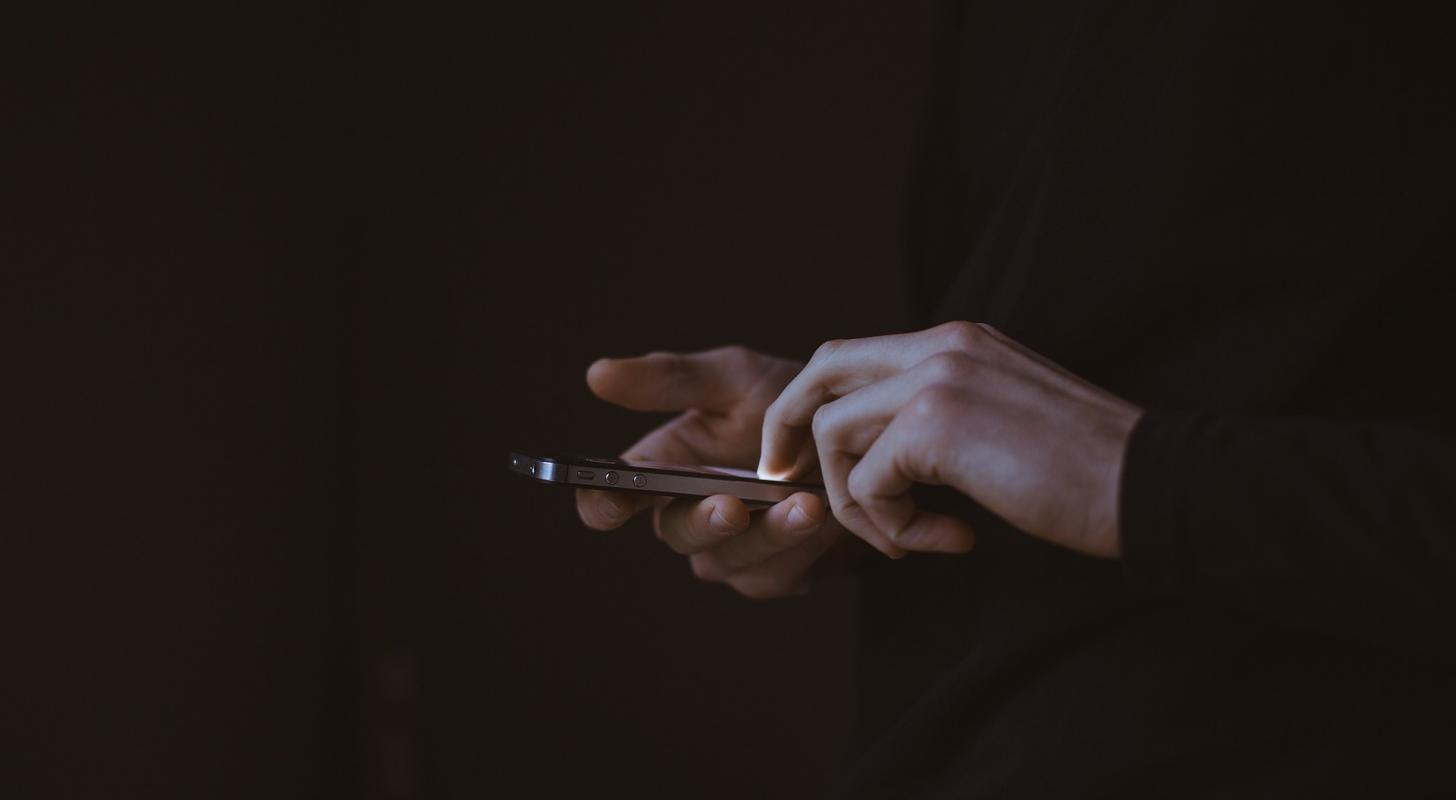 In the past month, over $1.3 billion worth of NFTs has been traded on various marketplaces. This includes 400,000 sales, with 217,000 of these sales being secondary sales, meaning resold after an initial listing. This secondary market activity has created a frenzy where limited NFTs can quickly go from being under the radar to front and center at leading auction houses globally.
For creators and collectors, the industry can be daunting due to the sheer speed it moves and how fragmented the industry is. The NFT discovery process is a challenge due to marketplaces that allow quiet listings, along with what seems like endless noise across social media. Additionally, there is a learning curve that includes understanding gas fees, web3 security, and decentralization in relation to art.
This leads to a few important questions: Where and how can NFT enthusiasts engage with each other and create together in an environment that suits their current lifestyle? Why have NFT platforms lagged in regards to mobile compatibility? Is there an easy solution?
The good news is that …
Full story available on Benzinga.com
[ad_2]

Source link