[ad_1]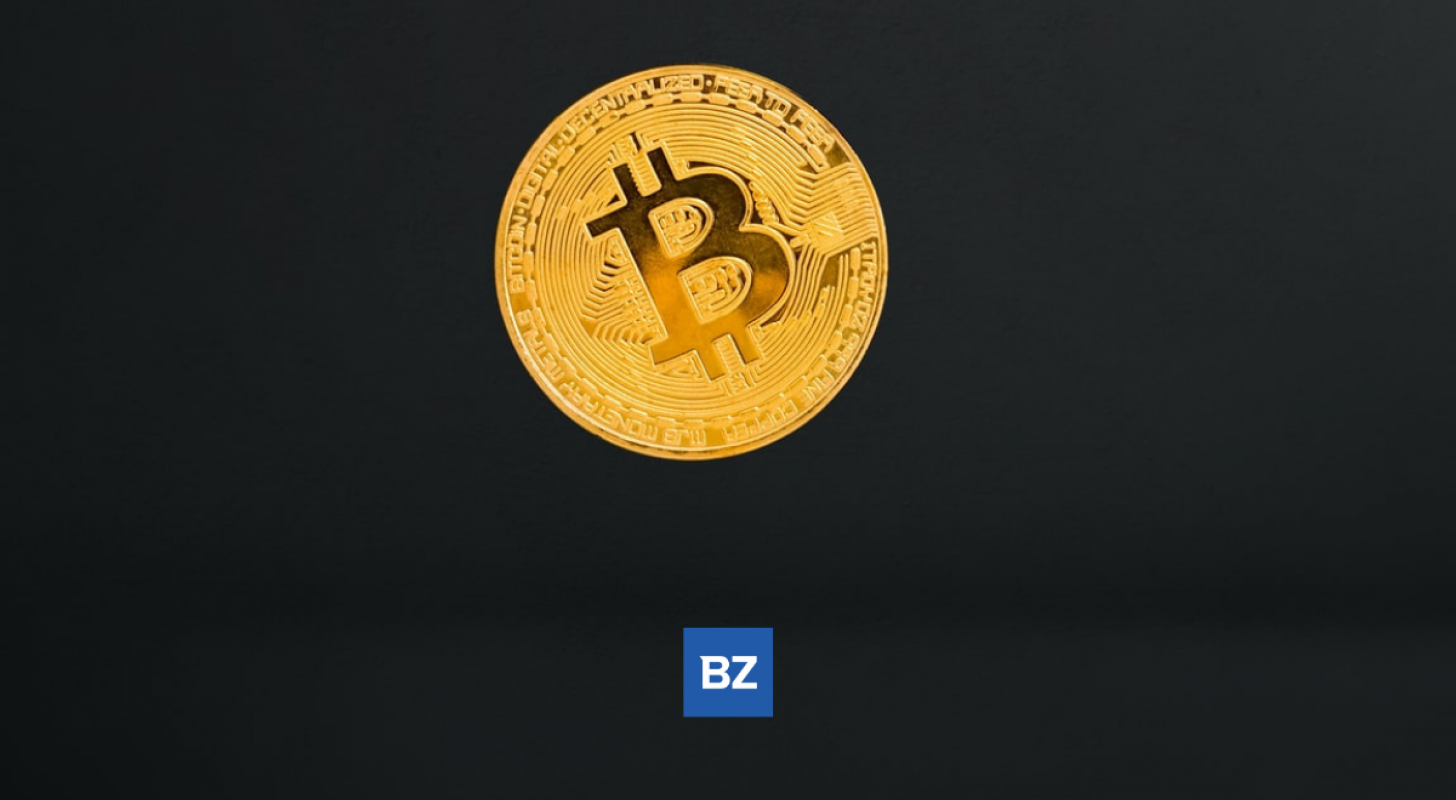 Regardless of the barriers that Bitcoin (CRYPTO: BTC) has broken down, this will be a highly resisted asset… until it will no longer be so. The retail investor and, of course, the outsiders, will continue to fear the drop in the Bitcoin's price instead of taking this as an opportunity because that is how human nature works whenever the value of something is unknown; and certainly, when this pushes upwards, people will regret not having invested in it.
The current scenario is extremely positive and the reason is the following: Let's begin with its fundamentals: Bitcoin is already an institutional financial asset, its capitalization is reaching the trillion dollars, thus positioning itself within the assets with the highest capitalization of all markets and time.
For that matter, a country is already installing geothermal fields using the energy of its volcanoes to produce Bitcoin and declared it a national tender.
The SEC is adjourning the approval of Bitcoin ETFs until they deem it the most convenient time for them, but it will eventually become a reality. Taproot, the upcoming big Bitcoin update, will arrive next month, granting it the ability to execute Smart contracts, significantly increasing the value of this asset, since its functionality and utility will be greater.
And, by all means: its limited supply, and it's no longer so accessible but …
Full story available on Benzinga.com
[ad_2]

Source link