[ad_1]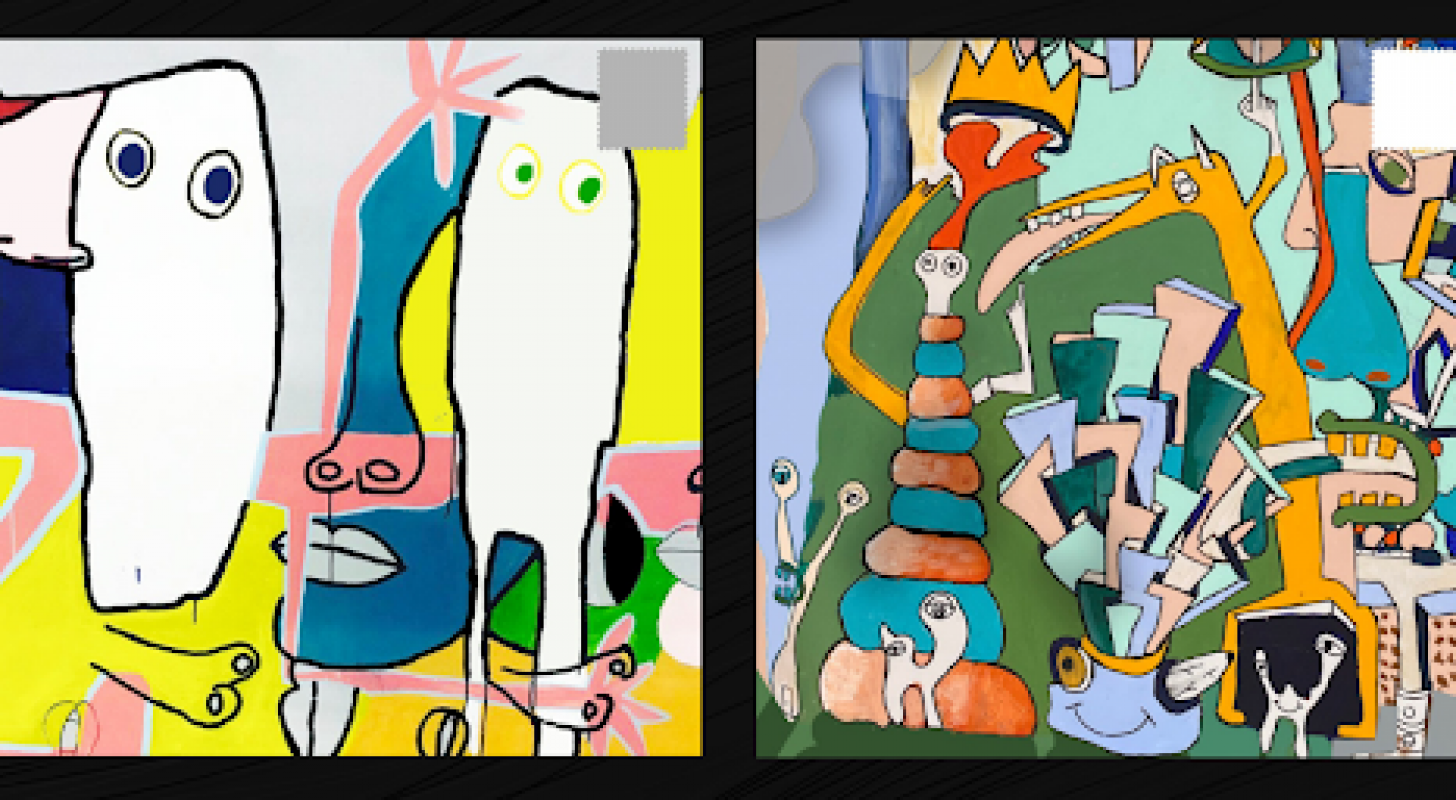 Despite a global market slowdown for cryptocurrencies, NFT sentiment remains strong with a total of over $2.5 billion worth of digital art being sold in the first half of 2021. Whispers within various insider communities, including digital assets investors and artists, suggest that the real NFT boom is yet to come, as innovative collaborations come to life that captures both collector demand and newfound interest.
Fresh off of their recently released NFT platform, Binance has announced the next round of exclusive NFT drops. On July 19th, a special collaboration between two acclaimed artists, Matt "Burns" Burns and Justice "Good Energy" Laub, goes live with a total of 8 sets of artwork being sold in the first official NFT drop for both artists, respectively.
From producing music and art for some of the biggest entertainers in the world to being at the forefront of decentralization within artist communities, Burns and Good Energy merge a love of technology, art, music, and culture in an inspirational NFT drop titled 'Postcard From Another Plane'.
Art Meets Music With "Postcards From Another Plane"
From July 19th to July 21st, collectors will get a chance to buy and support two artists that have combined unique skill sets under a common vision titled "Postcards From Another Plane". "Postcards From Another Plane" was inspired …
Full story available on Benzinga.com
[ad_2]

Source link