[ad_1]

We
won't be traveling anywhere for the usual NamesCon Global event
(currently planned for an as yet undetermined date and place next autumn)
but we will still be getting together at NamesCon.Online
2021! Having already proven how effective the online format can
be with an impressive inaugural
event in September, the industry is gearing up of an even bigger
virtual get together when the three-day show returns January 27 through
January 29. 
Registration
is open right now at what I think is an astonishingly low price
– just $79 – that includes replays of all of the sessions that insure
you won't miss a minute, even if you can't watch it all live as it happens.
Much of the
agenda has already been finalized, so you can get a good idea of
the sessions NamesCon has in store for you and who will be speaking. I'll personally
be playing a bigger role than ever by hosting a State of the Industry
themed session every morning on the Keynote track. I'll sit down with
Corporate Leaders on day one, some of the industry's best Domain
Brokers on day two and successful Domain Investors on day three.
Those sessions will follow the publication of our 17th annual State of
the Industry Cover Story the week before NamesCon runs, giving me an opportunity
to expand our printed commentary from experts the industry with the live
interviews at NamesCon Online.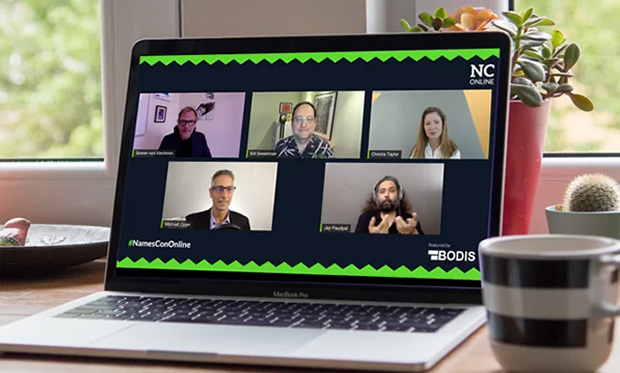 I'll
be sharing a lot more advance information on the conference in this column
over the next three weeks and I look forward to seeing you at the show –
both in the live business sessions and at the  tables in the casual Networking
Lounge that are also a big part of the online experience. It's going the
perfect way to get the new year in the domain world off on the right
foot!
[ad_2]

Source link