[ad_1]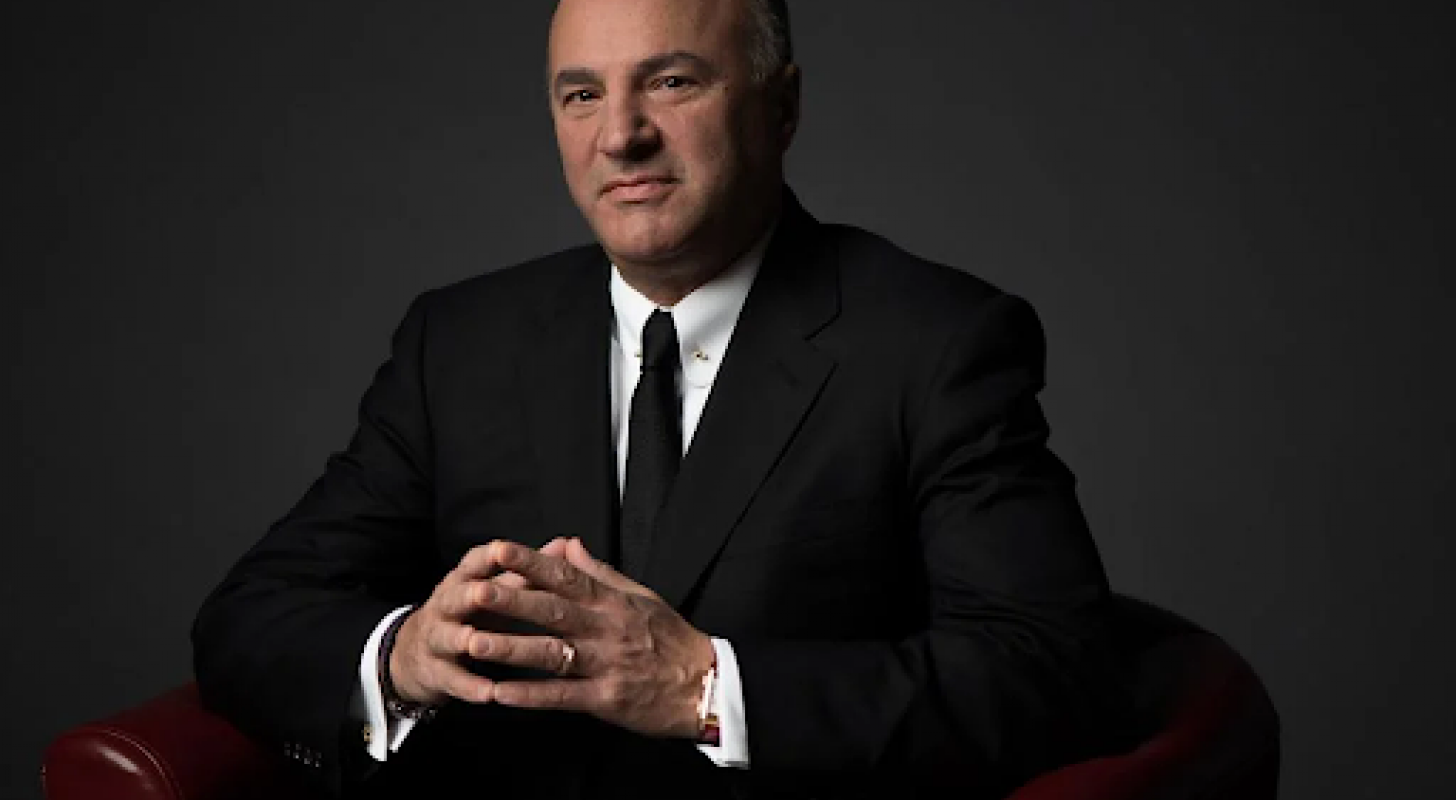 Last month, regulated cryptocurrency exchange FTX signed a brand ambassadorship and investment deal with entrepreneur, venture capitalist and "Shark Tank" investor Kevin O'Leary.
Since Benzinga's first in-depth report on the matter, it was revealed the Securities and Exchange Commission would critically assess the nascent market and potentially crack down on emerging products like Coinbase Global Inc's (NASDAQ: COIN) proposed cryptocurrency lending.
O'Leary updated Benzinga on his intent to hone in on the FTX partnership, as well as foster innovation and regulatory evolution in the broad cryptocurrency space.
Why: "When the facts change, I change."
That's what O'Leary told Benzinga weeks ago in reference to a clear change in regulatory leeway that inspired his involvement in the cryptocurrency space. To put it simply, the businessman has his hands in too many investments; he does not have the option to be off-sides.
"Institutional investors struggle with the decision to invest in crypto assets. Not because they don't want to, but because they have difficulty in knowing with certainty that they will be 100% compliant with regulators and reporting requirements," O'Leary told Benzinga in an update.
With that regulatory evolution, O'Leary looked to earn …
Full story available on Benzinga.com
[ad_2]

Source link