After
more than 20 years in the
domain business there are very few
people in it who are as well-known
and widely respected as Alan
Dunn is. As the Managing
Director of NameCorp®
he has been involved in well over
$50 million worth of domain sales
(three years ago we published a very
popular Cover
Story profile about
Alan). Knowing the depth of his
domain knowledge, I was very happy
to learn today that Alan has
launched a professional
produced  podcast at DomainStories.com
where he has already started sharing
his incomprable industry insights
and experience. 
Dunn
kicked the project off by posting
seven episodes at once. The 7th of
those features another industry
pioneer, attorney John Berryhill,
PhD, who delves into domain
due diligence. Some of
the other topics covered in these
first shows include How Much Is a
Domain Name Worth?, Reported Domain
Sales – Do They Matter? and Do You
Really Need the Perfect .com, to
give you just a few examples.
While
podcasting is a new platform for
Alan, he is not new to domain, internet
and tech media.  He has contributed
many major articles to sites
like TechCrunch, Business
Insider and Quartz
(and has also been interviewed
himself by BBC Radio 1).
Now you can listen to him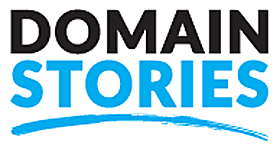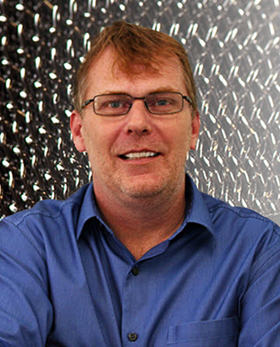 Alan
Dunn
DomainStories.com 
(and
subscribe to DomainStories)
through any of the major services,
including Apple Podcasts, Google
Podcasts, Spotify and Stitcher.
It
always nice to start a new week with
some good news and the launch
of DomainStories is an exciting
development for everyone in the
industry (and out) who wants to
learn more about the business and
get the inside stories on
some of the many marquee
transactions Alan has been
personally involved with. I have no
doubt DomainStories will quickly
become one of the industry's most
important resources.